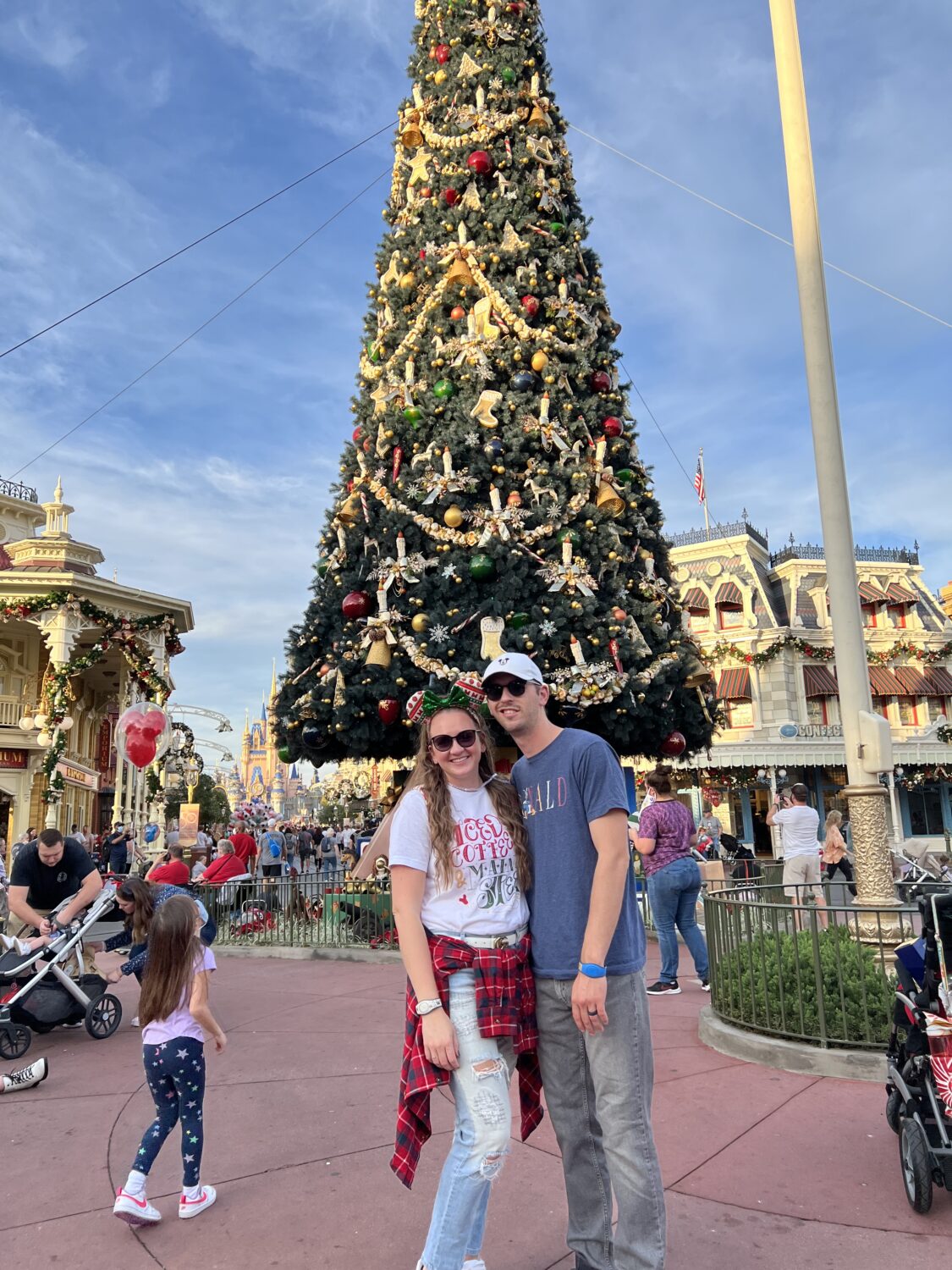 The magic is calling, but you only have a few days to visit! You have two options – stay sad and not visit or head to Walt Disney World for the weekend!
You are feeling overwhelmed on where to start because HOW IN THE WORLD COULD YOU JUST VISIT THE MOST MAGICAL PLACE ON EARTH FOR JUST THE WEEKEND. Impossible right? Well I am here to tell you that it isn't. I was just like you before we actually visited for just a weekend, I never believed it could be done. My entire life we have always gone for at least a week. And let me just say, if this is your first ever Walt Disney World vacation, definitely close this out now because you need a week.
However, if you are a frequent visitor of Walt Disney World or have been before, and just need to get your magic fix for a weekend, this post is for you.
Set Expectations and Must Dos before arriving
The biggest thing to understand is that you will not actually get everything completed. Heck, even when we go for a week, we don't get everything done. It is very important that you understand you will not get everything done. If not, you will leave feeling like you haven't accomplished anything and feel disappointed. Don't do this to yourself. Set goals on which attractions, snacks, and shows you want to see before going. Get your list knocked out immediately during your park day and then everything else that day is a bonus.
When we visited Walt Disney World in December 2021, we knew our focus was holiday! We wanted to soak up all of the Christmas magic in the parks, so that is what we focused on – Very Merry After Hours Event, ride overlays, holiday snacks, decorations, parades, all of the things. Did we get all of our favorite rides done? Nope. Was I okay with this? Yes because I knew that wasn't my focus this trip.
Give Yourself Two Full Days
During our weekend trip, we arrived Thursday night. Something we will change for next time is a little earlier flight on Thursday. With flight delays and Magical Express delays (which is no longer a thing), we didn't arrive to the resort until about 2am. Next time, we would either take an earlier flight or just uber from the airport to the resort (which is now what we will do since Magical Express is gone). We spent Friday morning at Disney Springs, and then headed to Magic Kingdom around 3pm because we had Very Merry After Hour tickets and knew we would be in the park until 2am.
If you do not have After Hour tickets, wake up Friday and go directly to the park. The biggest focus during a weekend is not going to be sleep. You need to rope drop everyday! Take every opportunity that you have to be in the parks. If you do this, then you might even be able to park hop if everything you wanted to do was accomplished for the day.
As I mentioned, we arrived Thursday night, had a full day on Friday and Saturday, and flew home around 8:30pm on Sunday. Here was our schedule:
Thursday flight at 5:30pm
Friday – Springs, Magic Kingdom, and Very Merry After Hours
Saturday – Epcot
Sunday – Hollywood Studios
Stay Relaxed
With all of the running around you will be doing, make sure you are actually enjoying your time! You are on vacation after all. Just stay focused on what you set your goals on and don't worry about missing out on certain things.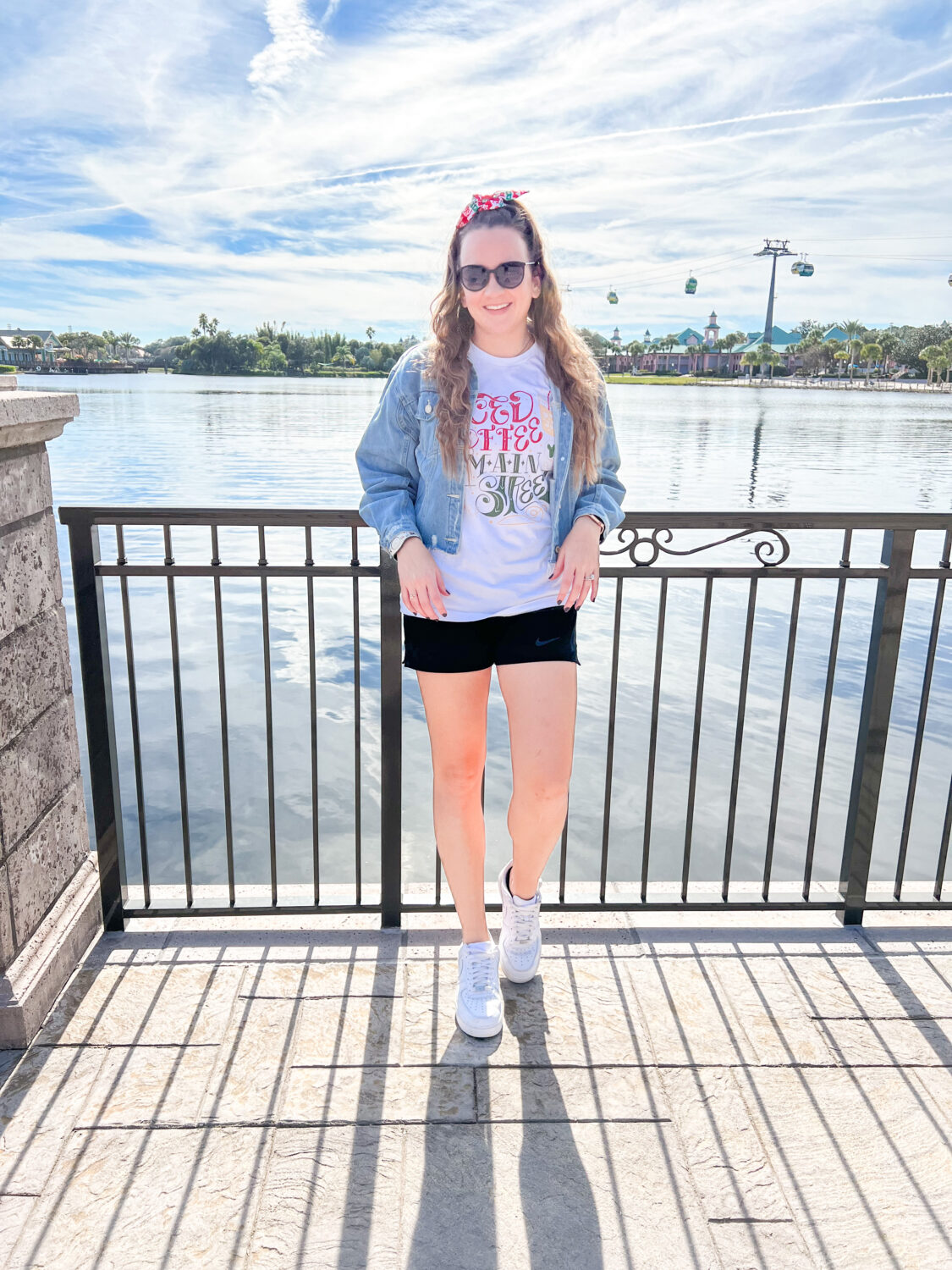 Stay on Disney Property
I am always pro staying on property. There is nothing like staying in the Disney bubble your entire vacation. When going for a quick weekend, you need to take in count for every minute & not dealing with parking is one of them. Just being able to arrive at Magic Kingdom without going through the TTC (Transportation and Ticket Center), saves you 10-30 minutes depending on the time of day.
If you choose to Uber/Lyft around property, just know that it is best to not do this for Magic Kingdom. They can only drop you off at the TTC and not at the bus stop, which is right in front of the park.
Any time we can visit Walt Disney World is a privilege and an incredible time… but being able to go on the weekend, just means more quick trips!
Click here to read more magical posts!
xoxo,
nikki